TRADE ACCELERATOR PROGRAM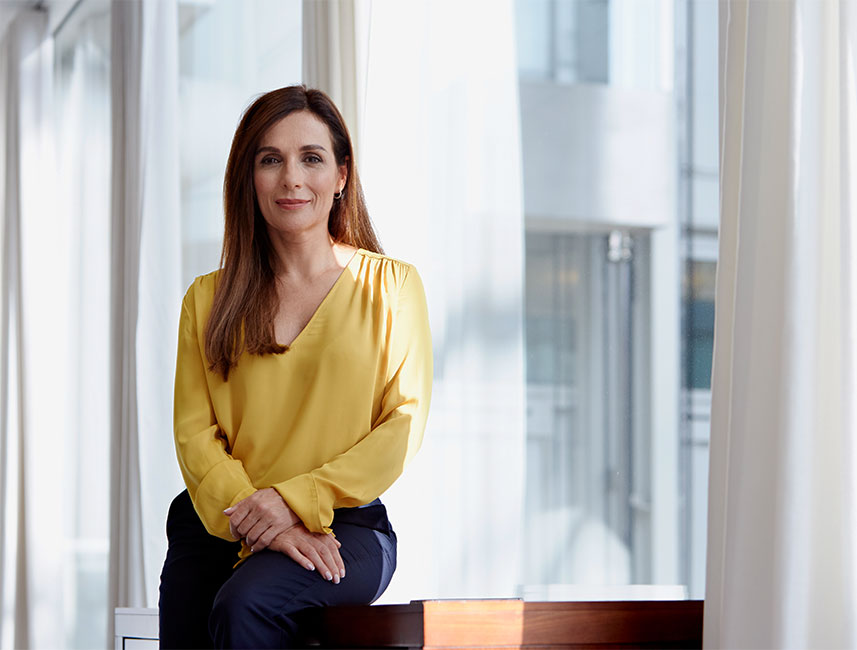 PREPARE YOUR BUSINESS
FOR THE NEXT LEVEL.
The Trade Accelerator Program is an innovative 4-week initiative, designed to accelerate the strategic development of your business and to better prepare you for an expansion into international markets.
GROW WITH THE
RIGHT TOOLS.
We will connect your business with top industry experts, provide you with the necessary coaching needed to build a personalized export strategy, and equip you with the tools and resources to find success as you grow your business.