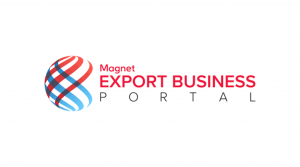 Introducing a new platform to help companies in the Windsor-Essex region connect with export opportunities
The Windsor-Essex Regional Chamber of Commerce is proud to present members with special access to the Great Lakes Ready platform, an initiative led by the Council of the Great Lakes Region and powered by the Magnet Export Business Portal.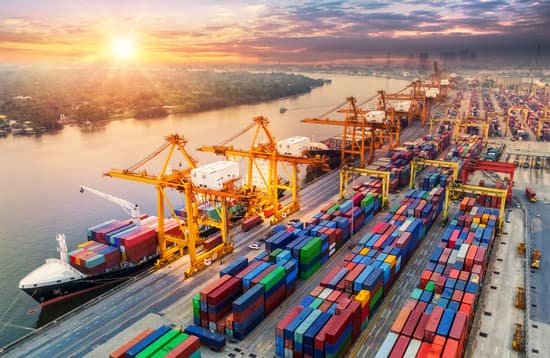 In today's climate of borderless trade, companies that scale, export and attract investment are proven to be more successful. However, it's not easy for small and medium-sized companies to understand where the business opportunities are, the risks involved with exporting, or how to get help with their growth and investment strategies.
A first-of-its-kind in North America, the Magnet Export Business Portal harnesses intelligent matching technology to help WERCC members navigate and identify relevant funding, events, trade missions and resources that can help you export your products or services.
Not exporting yet? Creating an account is still a good business idea! Look beyond the Canadian market - there are countless benefits to exporting.
As a WERCC member, you will:
Receive customized updates and information on export-related services, funding, resources and more
Learn of newly launched export opportunities and trade missions that match your business
Customize a dashboard and get information delivered right to your inbox
This free service identifies actionable export-related events, programs and resources, and then proactively delivers them to your inbox. In addition to reflecting your industry, sector and location, the content you'll receive is tailored to your export-readiness, so there's value here for both experienced or novice exporters!
For a quick overview of the platform, watch this video.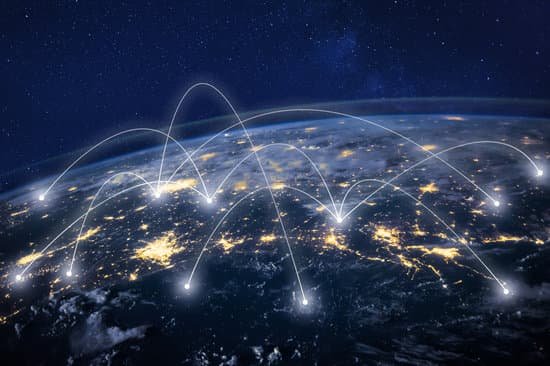 Ready to get started?
It takes 2 minutes to sign up to the Great Lakes Ready Portal – and it's free.