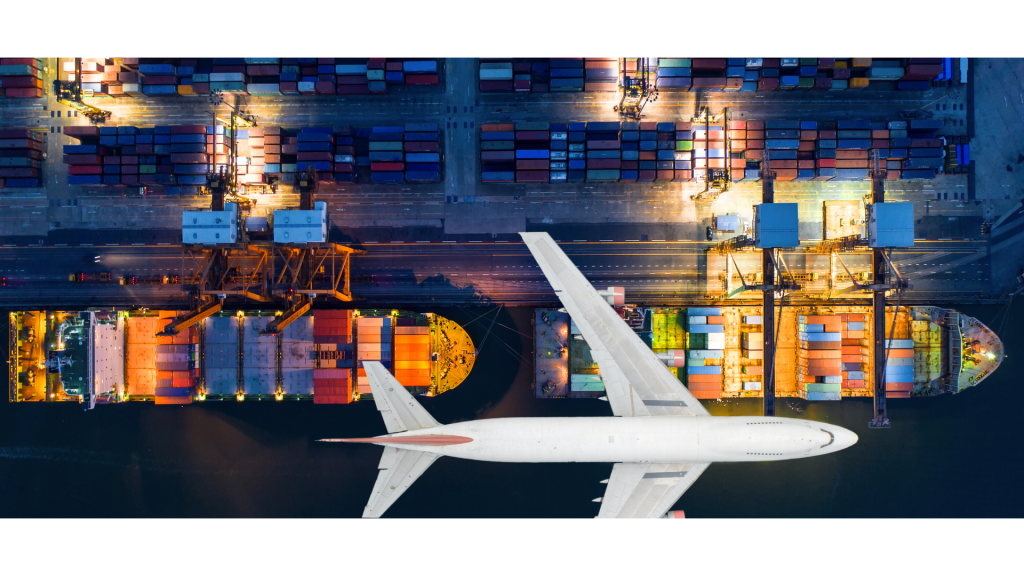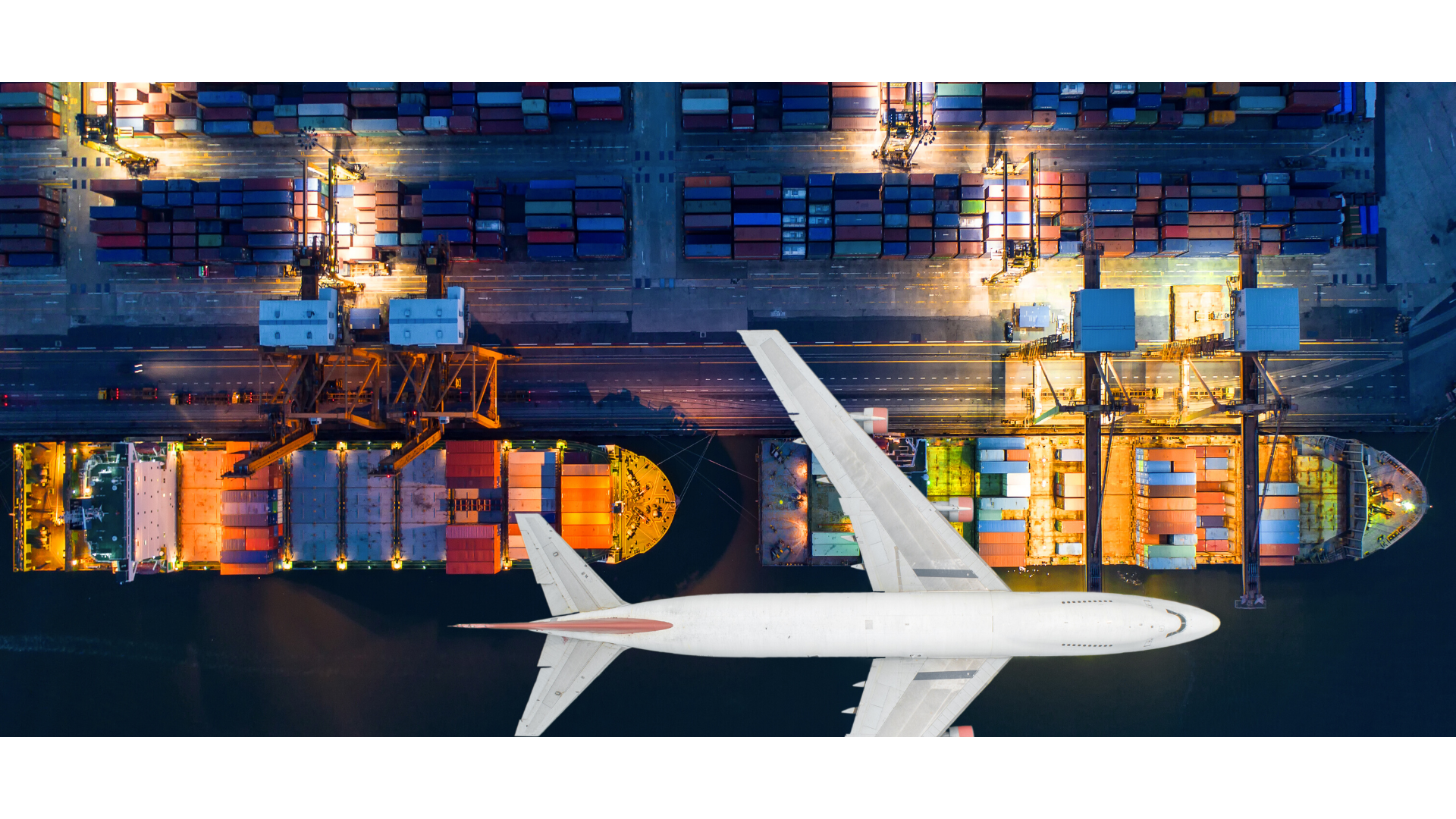 Become Export Ready: Windsor-Essex Regional Chamber of Commerce Announces New Trade Accelerator Program
The Windsor-Essex Regional Chamber of Commerce, in partnership with the Toronto Region Board of Trade, is pleased to bring the Trade Accelerator Program to Essex County.
The Trade Accelerator Program is an innovative four-session initiative, designed to accelerate the strategic development of businesses to better prepare them for an expansion into international markets. This program is available to all sectors.
The program will connect each business with top industry experts, provide the organization with the necessary coaching needed to build a personalized export strategy, and equip it with the tools and resources to find success as the business grows.
The Chamber would like to thank our partners EDC, RBC, BDC, Air Canada Cargo and our supporters CAMM and WE EDC.
The Chamber will host a free information session Wednesday, March 11, 2020 from 8:00 am to 9:30 am at the Signature Tributes Event Centre located at 3310 Dougall Ave., Windsor. Registration is open online.
For more information on the program visit https://www.windsoressexchamber.org/trade-accelerator-program/.
-30-
For more information contact:
Rakesh Naidu
President and CEO,
Windsor-Essex Regional Chamber of Commerce
519-8902-8922